What to Expect with GDD
We surveyed 350 web design agencies about the impact GDD is having with clients vs. traditional web design.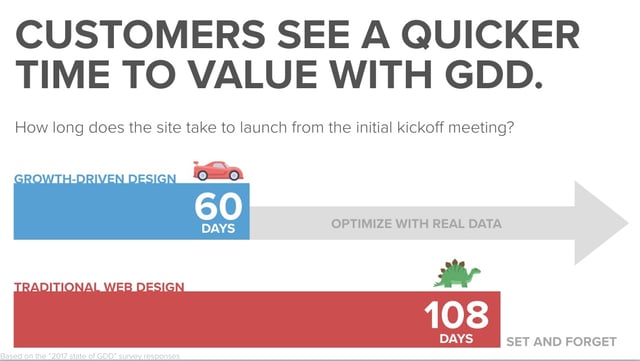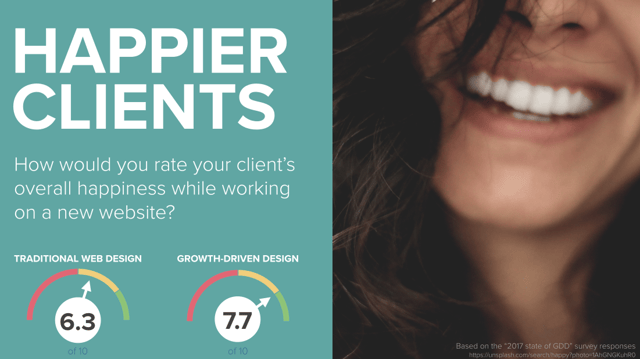 Growth-Driven Design in Action
Growth-Driven Design is transforming the way we build websites and drive results for our business.
Below are just a few of the success stories from using the methdology.


GDD Boosts Conversion Rates for SpringCM
Trippling leads and doubling MQL's in under one year
From 25 to 400 Leads in Just 5 Months using Growth-Driven Design