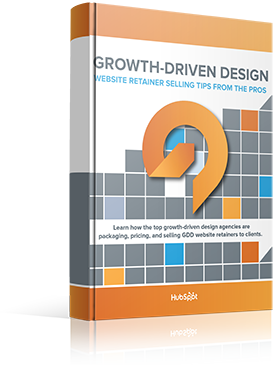 Curious how other agencies are positioning GDD retainers to prospects?
I rounded up some of the leading GDD agencies and asked them two key questions:
How do you sell the value of GDD to prospects?


How are you packaging and pricing GDD retainers?
Download the free ebook today and read their answers!
I'm very excited to bring you sales tips from some of the leading GDD agencies:

Luke Summerfield
GDD Evangelist