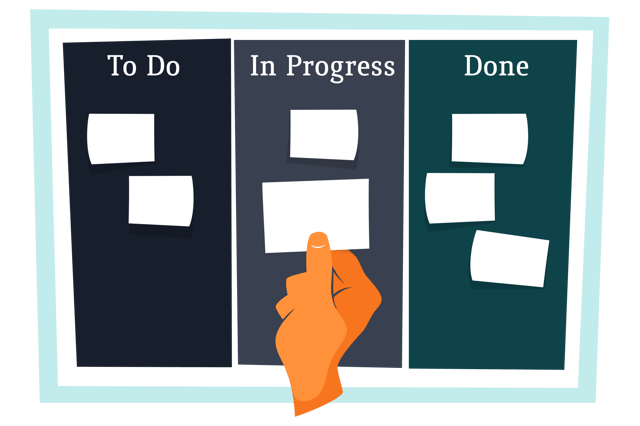 Traditional website design is usually a mess of a project. It takes three-four months to get a site ready for launch, if you're lucky, and deadlines inevitably slip behind by weeks, or even months.
Most websites feature a small handful of key pages, while the rest of the entire website makes up a very small percentage of use and traffic. But, in the traditional website launch model, an outdated website can remain live while a much better version collects dust, waiting for the endless deliberation to end on content and design of unimportant pages.
A lean, agile website design process is a much smarter way to launch a new website.
---
The Agile Design Process
Agile website design may sound complicated, but it's a very simple process to follow. It's much easier, in fact, than managing a traditional website launch, which is why it goes much faster.